MIKE ERUZIONE
"The reason we were excited to have a hot tub was on the entertainment side. It adds a little entertainment to our winter parties, we get a lot of snow living in the East during the winter.
Because seasonally it's great to go out in winter and enjoy it. I was worried about the pipes freezing to the ground or something might go wrong. If it was underground it would have been a nightmare. So, I thought the above ground hot tub was the easiest thing for us to do. It's so easy to maintain"
ABOUT MIKE ERUZIONE
Mike Eruzione is best known as the captain of the US "Miracle on Ice" Olympic hockey team at the 1980 games. After scoring the team's gold medal goal, he became a commentator on televised broadcasts of the NHL and five Olympic Games. Today, he is a motivational speaker who inspires others to overcome their obstacles and "go for the gold" despite all odds.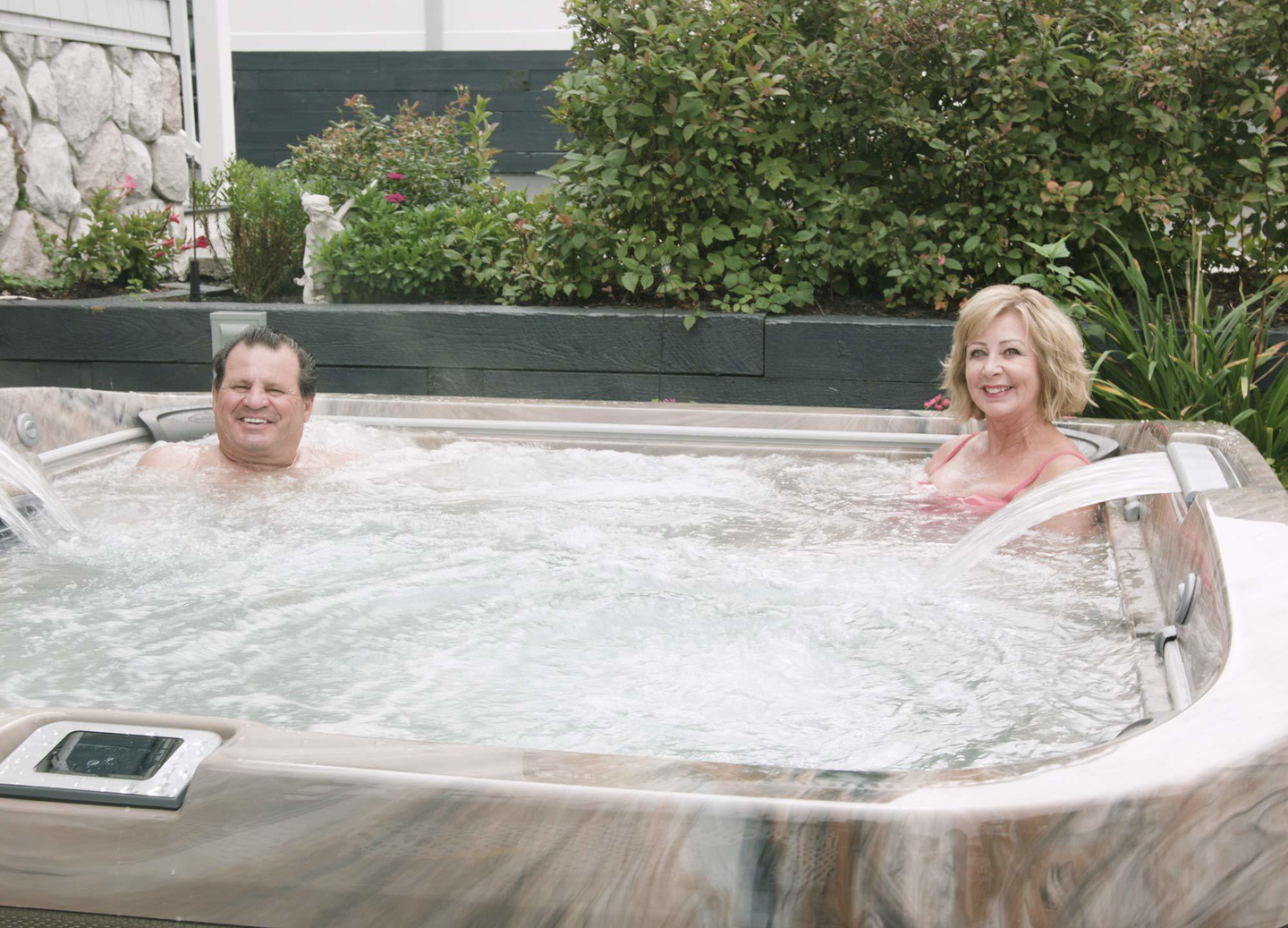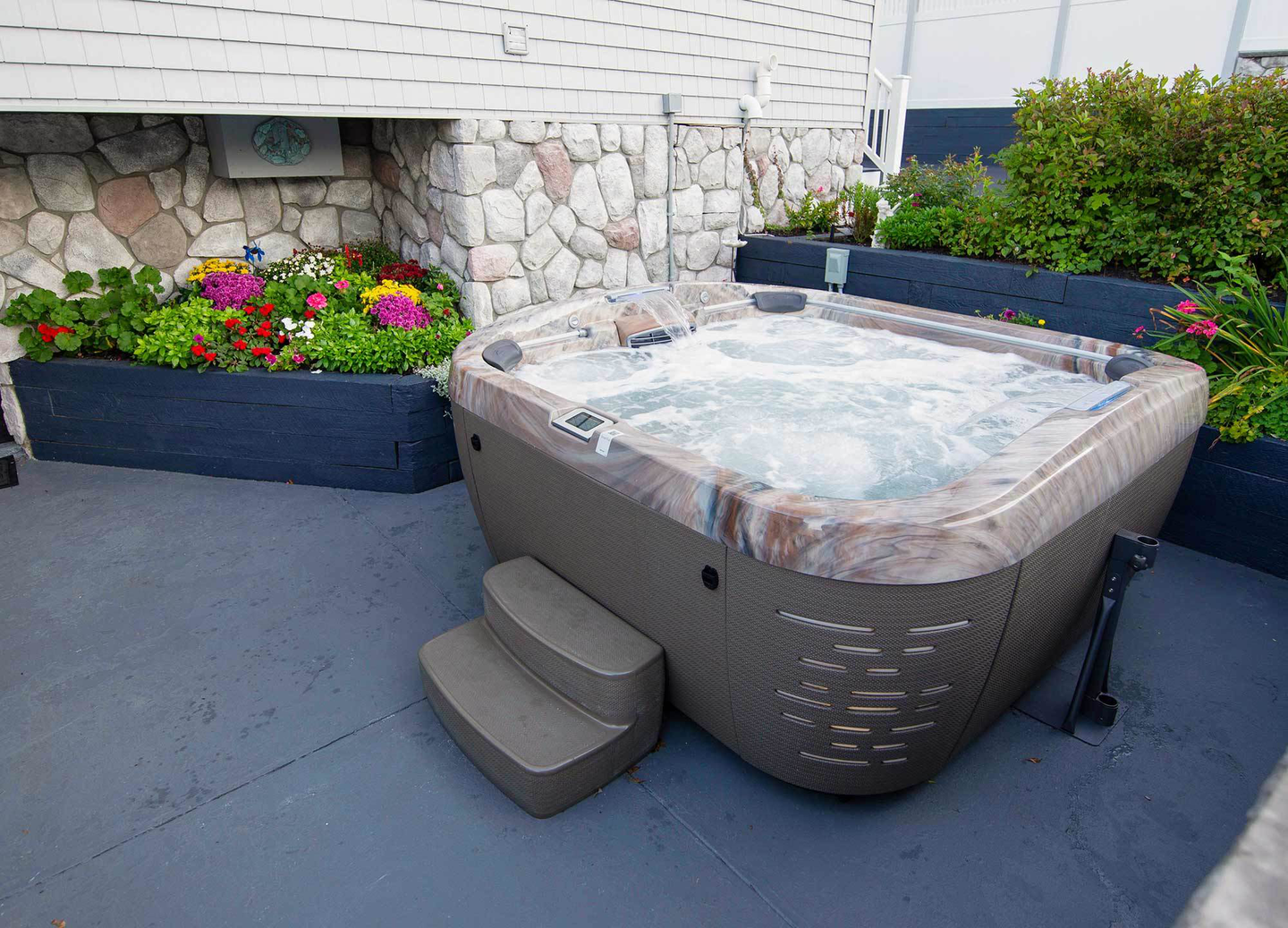 MIKE'S HYDROTHERAPY OF CHOICE
With its weather-resistant Curvalux™ exterior and seating for up to seven adults, the J-585™ hot tub is the perfect addition to any backyard sanctuary. It features two waterfalls, one of which features rotating jets that you can focus exactly where you need them. The hot tub also offers an upgraded RX therapy seat with a large directional hip jet for an advanced massage experience.
athlete gallery
Discover More
Hydrotherapy
Jacuzzi® hydromassage is different because we deliver a high-flow, low-pressure experience using the Aqualibrium® formula.
Read More
7 NO-SWEAT EXERCISES TO ADD TO YOUR FITNESS ROUTINE
Working out until you are covered in sweat isn't the only way to boost your fitness regimen.
Read More
Photo Gallery
Ready to get inspired? Explore our beautiful image gallery for Jacuzzi® Hot Tub installation ideas and backyard designs.
View Our Gallery