TROY MURPHY
"This past February teammate Casey Andringa and I sought out some much-needed post-Olympic R&R in the powder paradise of Japan. Our routine consisted of skiing the bottomless powder at Aomori Springs, a post-ski soak in the Jacuzzi® J-585™ Hot Tub, and then eating our fair share of ramen and sushi until we were ready for bed. The next day we'd repeat the process. It was the best way to decompress after the stress and excitement of the Olympics and rejuvenated us for the World Cup competitions that upcoming spring!"
ABOUT TROY MURPHY
Troy Murphy's World Championship experience saw him placing 22nd in moguls and 11th in dual moguls in 2017. He was also ranked 6th in the FIS World Cup Standings that same year. His dedication to the sport later landed him a spot on Team USA in the 2018 Olympic Winter Games where he qualified for the men's moguls first final.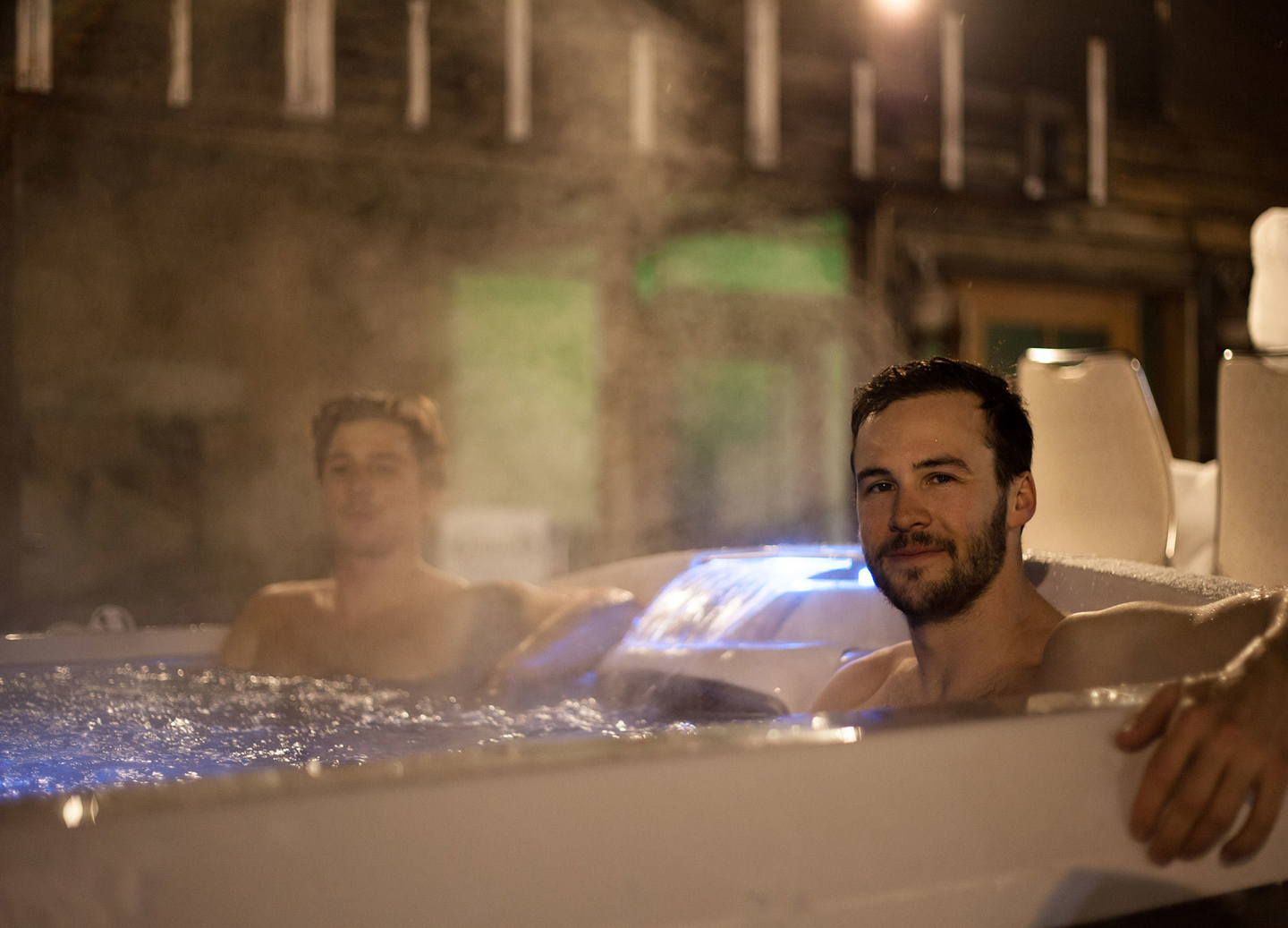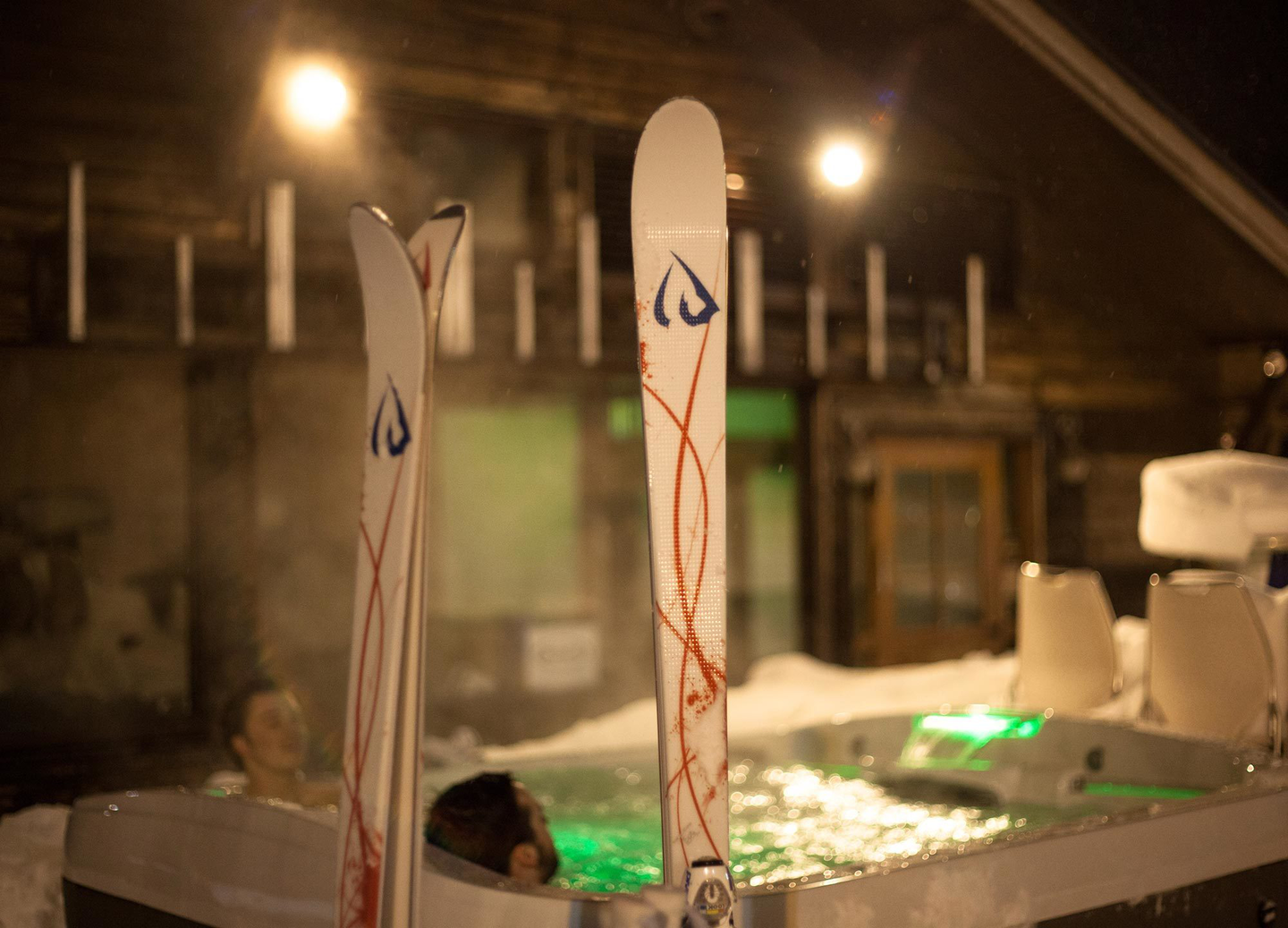 TROY'S HYDROTHERAPY OF CHOICE
Troy enjoyed spending time in the J-585™ after the 2018 Winter Olympics in Aomori Springs. The revolutionary design and legendary hydromassage of this Jacuzzi® J-500™ Hot Tub offers room for up to 7 adults, exclusive PowerPro® jets, and specialty hip jets that target key pressure points to get you ready for each day.
Athlete Gallery
Discover More
Hydrotherapy
Jacuzzi® hydromassage is different because we deliver a high-flow, low-pressure experience using the Aqualibrium® formula.
Read More
7 NO-SWEAT EXERCISES TO ADD TO YOUR FITNESS ROUTINE
Working out until you are covered in sweat isn't the only way to boost your fitness regimen.
Read More
Photo Gallery
Ready to get inspired? Explore our beautiful image gallery for Jacuzzi® Hot Tub installation ideas and backyard designs.
View Our Gallery